AutomaTASK - Execution speeds/Ruler snap/Sound FX
---
-Added sound FX like motor sound for the robots and unique sound for each robot when it spawns or opens a console.
-Now if you right click near to a robot for display the ruler, it will snap to the center of the robot so its easier to calculate the time more accurately.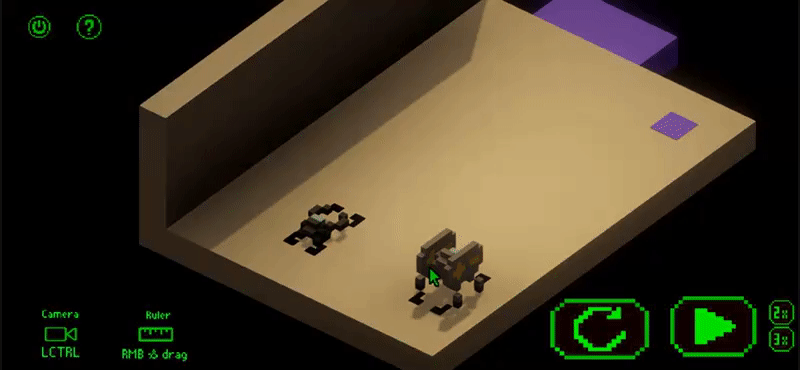 -I'm aware of on later levels where puzzles get more complex its kinda frustrating repeat over and over with the current movement speed, so I added two more buttons so you can now execute with the double or triple speed.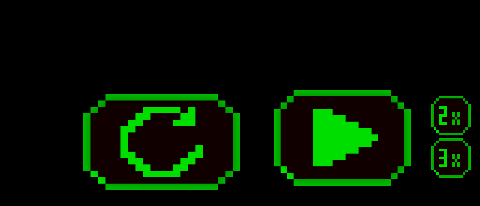 -Some text boxes at the starter tutorial were moved to the level when the player will actually need and use that information so the tutorial is not overflooded with text.